These photo's were taken of Thaao's holiday to Egypt & Greece in 2002.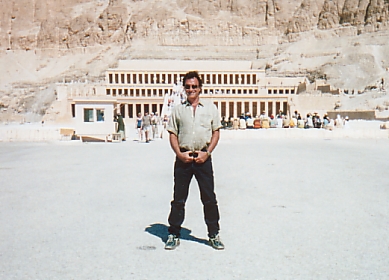 Hatshipsut's Temple - Luxor, Egypt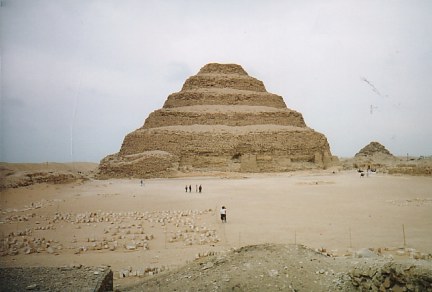 Step pyramid - Egypt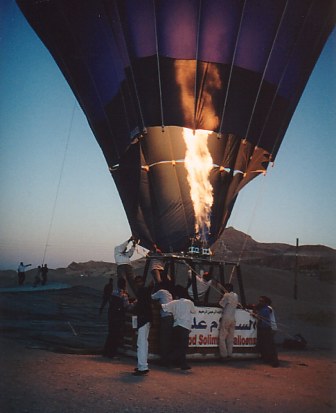 Getting ready to go flying!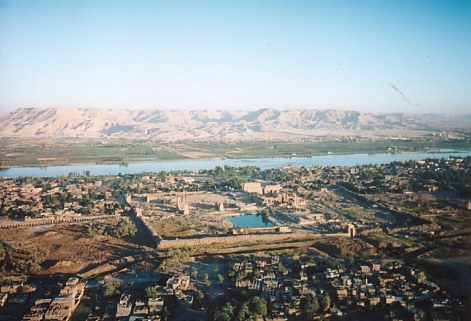 The view from the balloon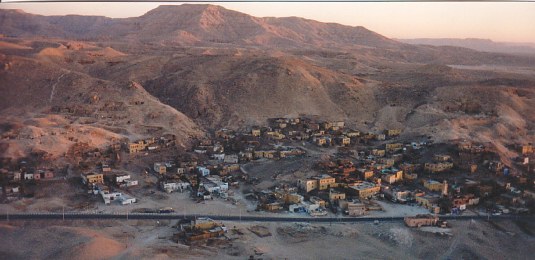 Flying over the Valley of the Kings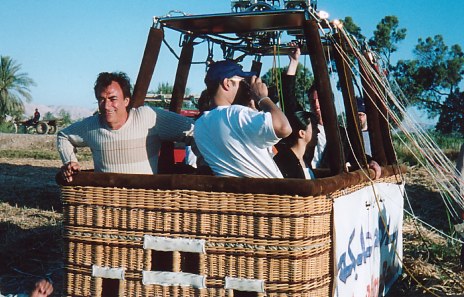 Time to get out!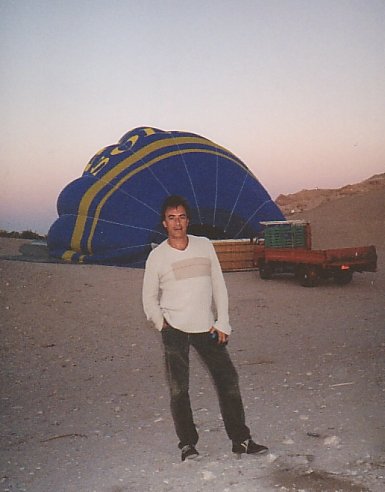 Safe landing!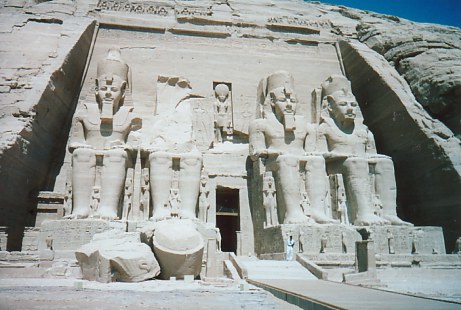 Rameses & Abu Simbel - Egypt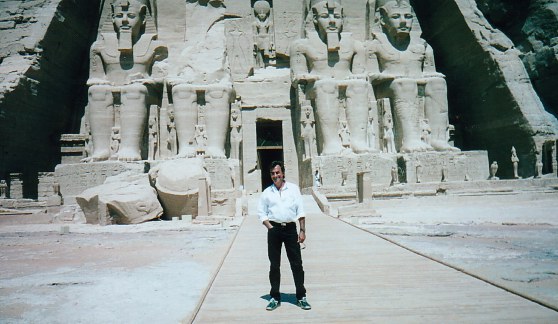 Rameses & Abu Simbel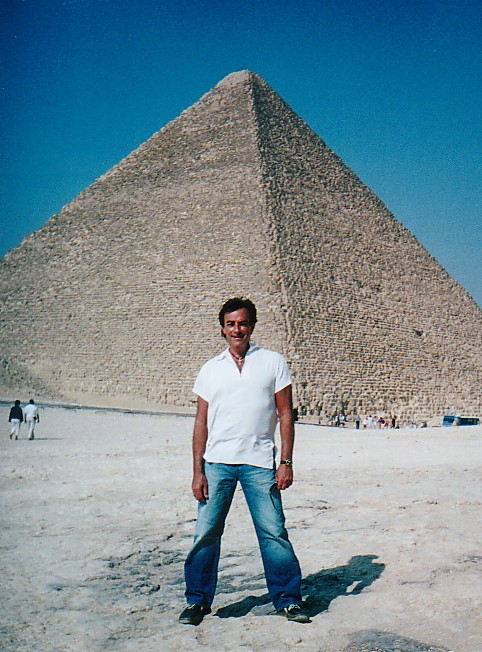 Egypt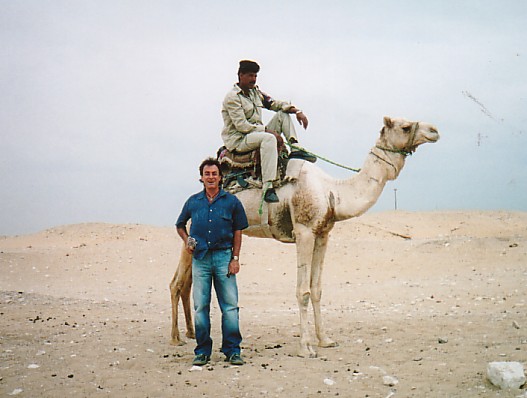 Egypt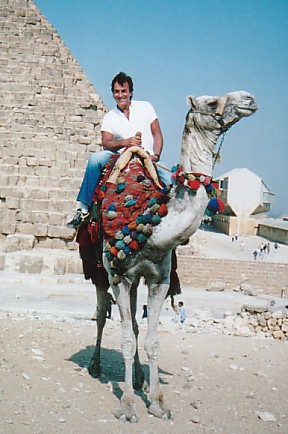 This isn't so hard!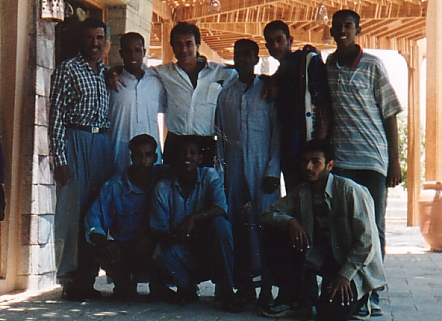 With some Mission Impossible fans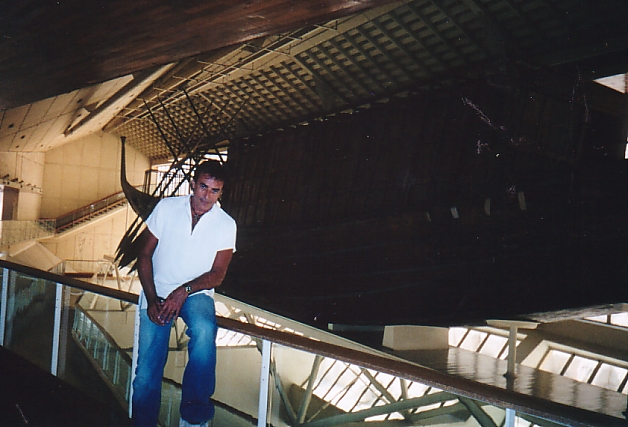 Museum - Egypt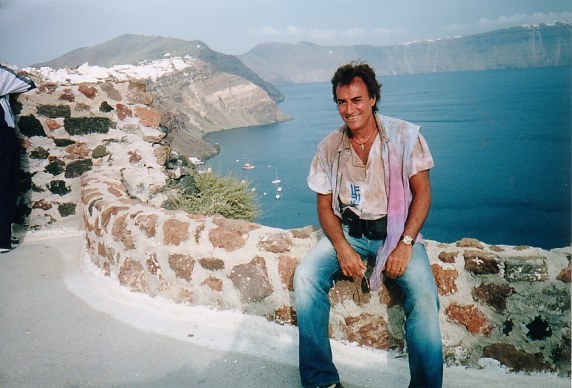 Santorini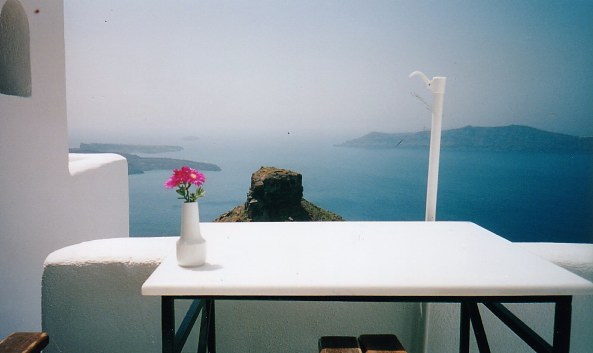 Room with a view - Santorini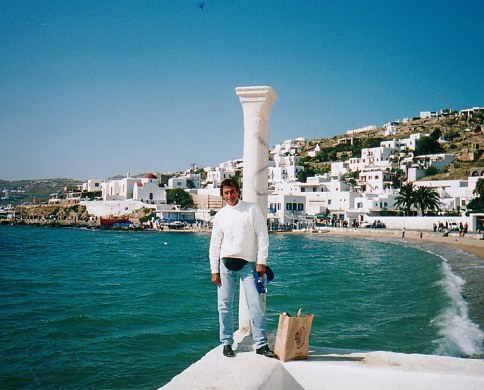 Santorini - Greece