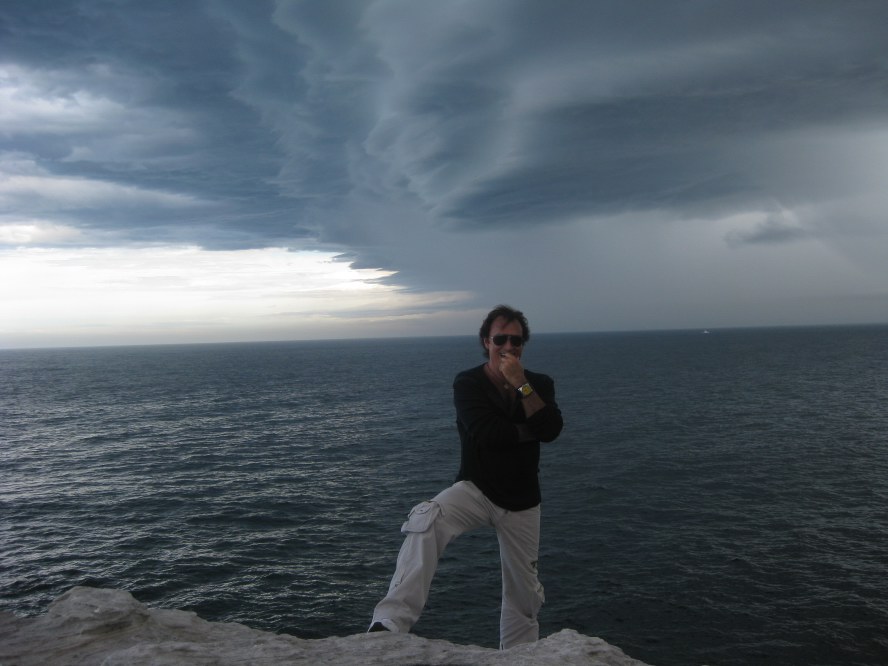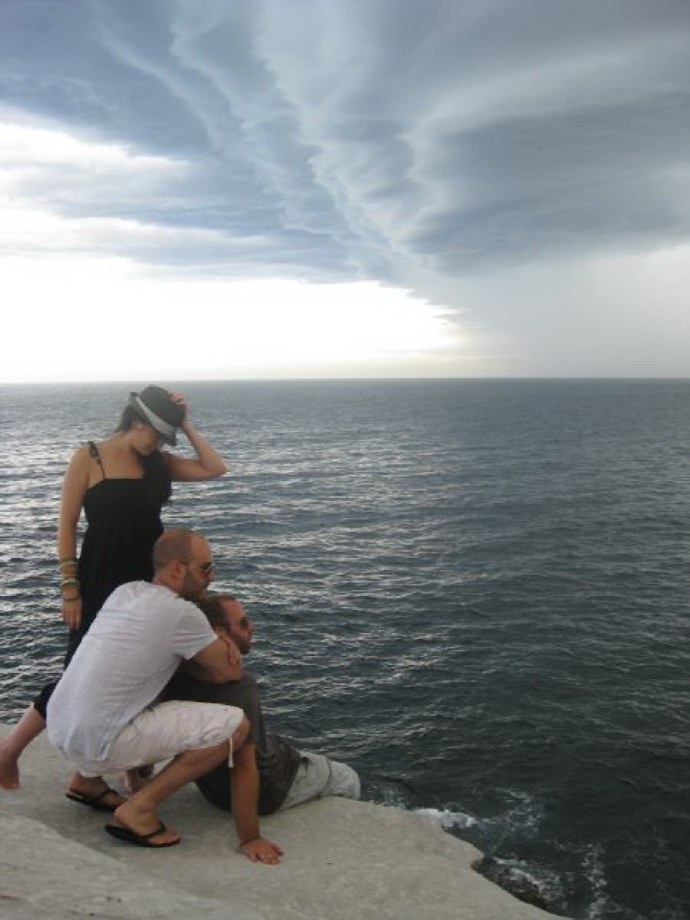 Storm Over Sydney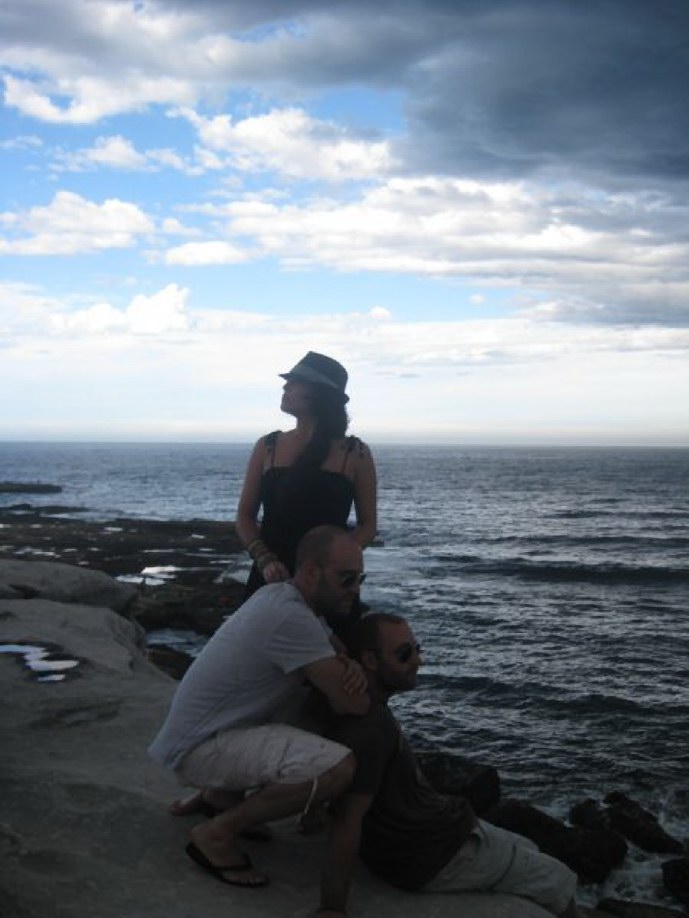 Storm Over Sydney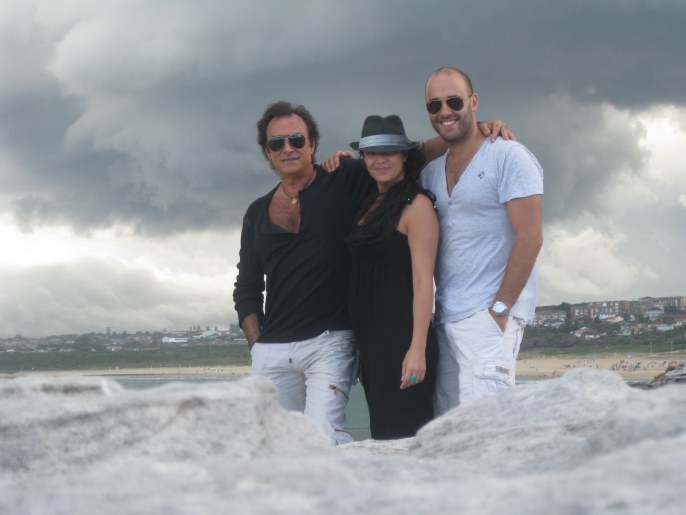 Storm Over Sydney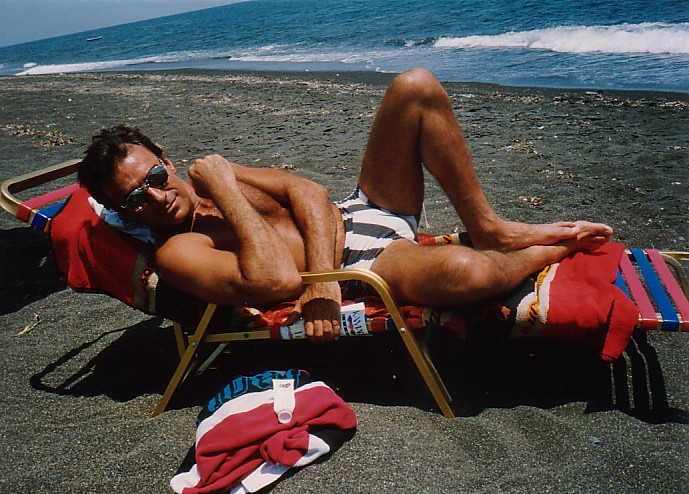 On the island of Santorini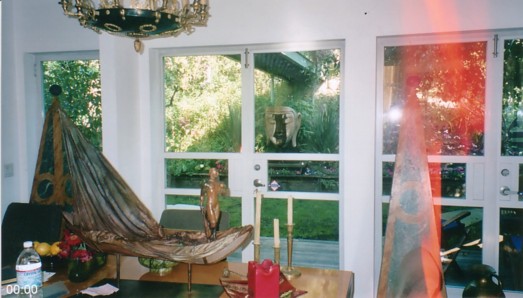 Room with a view!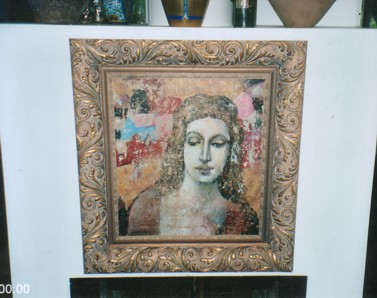 Newest acquisition! A superb and beautiful painting by famed Greek artist Warlamis.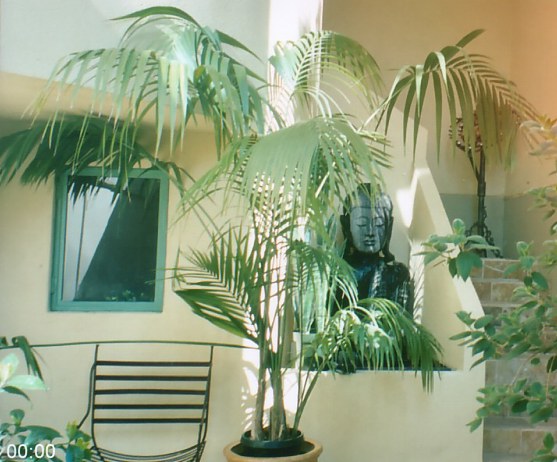 The Courtyard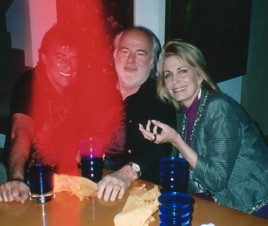 Great teacher - Milton Katzelas with actress Joanna Cassidy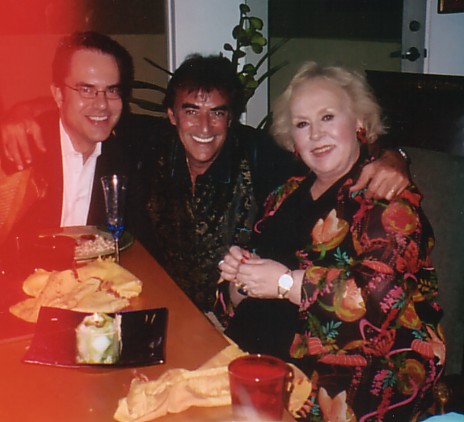 Doris Robert and the Greek Consul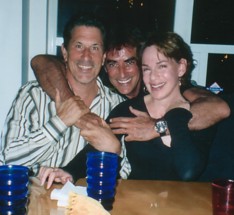 Actors Rick Podell & Terri Hanauer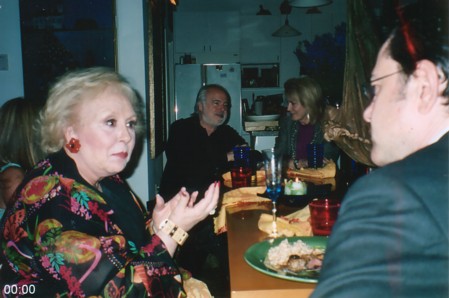 Doris, Milton & Joanna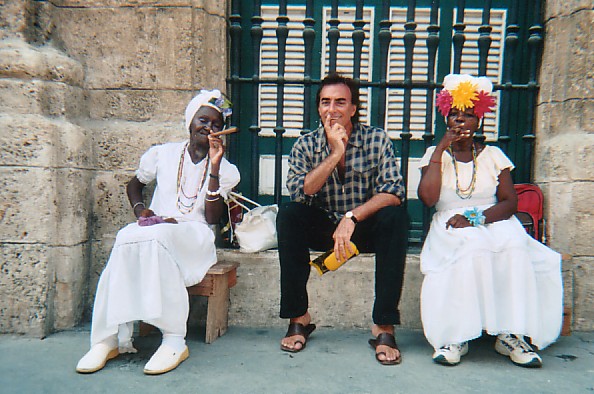 In Cuba deciding which one to go out with!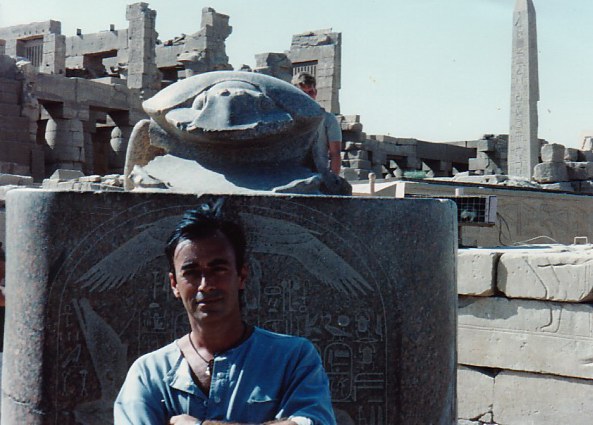 Egypt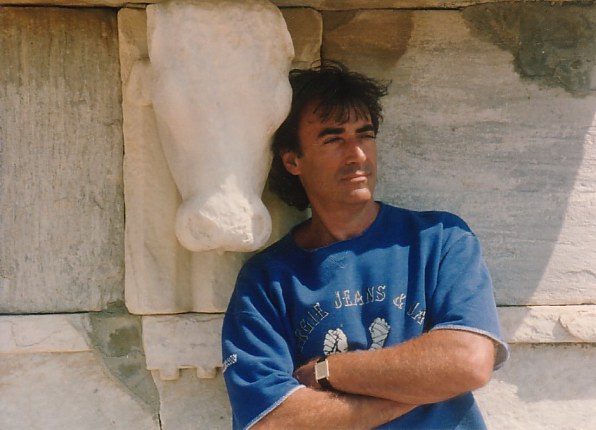 Greece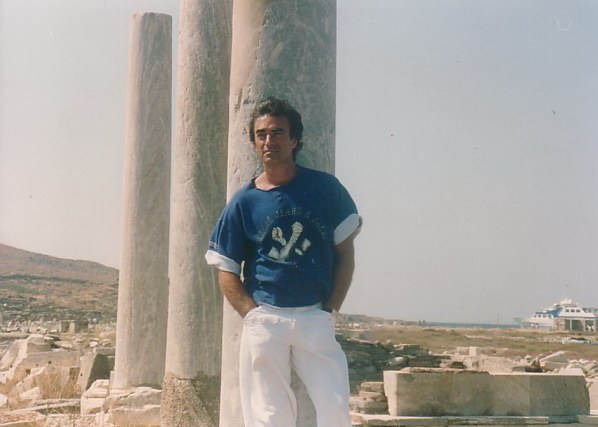 Greece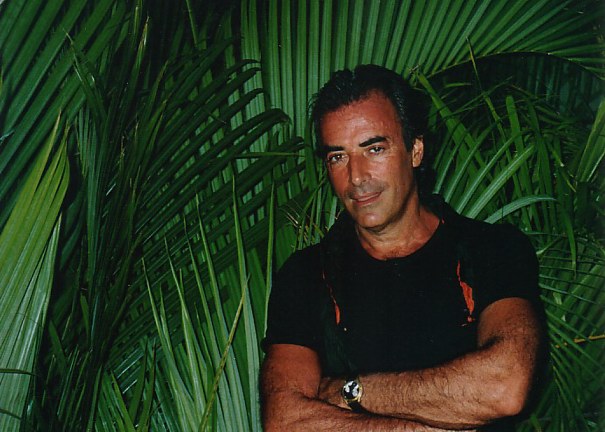 Hawaii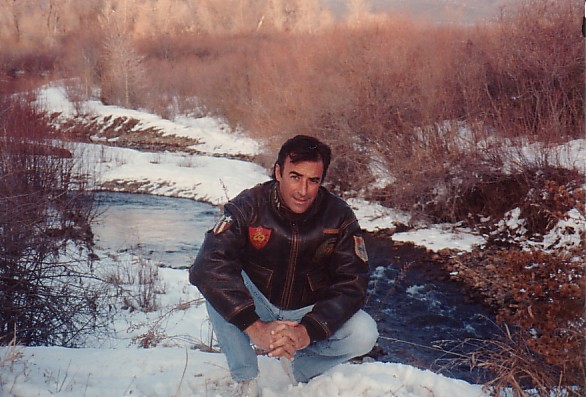 Taos - New Mexico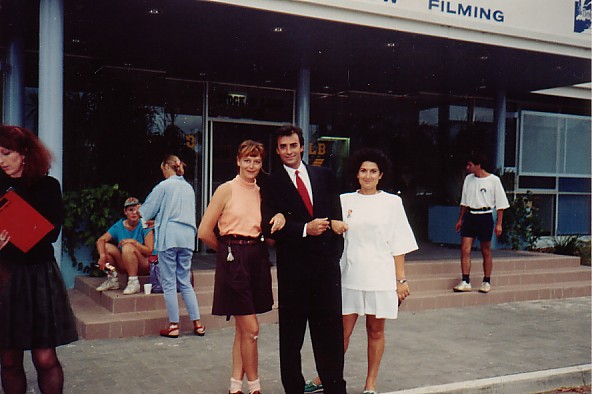 Hair and makeup artist for Mission Impossible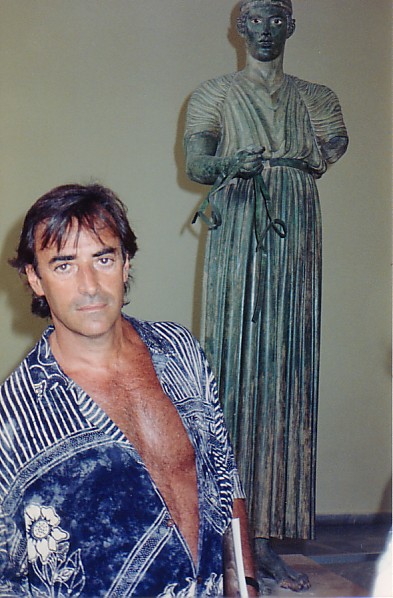 Museum on the Island of Delos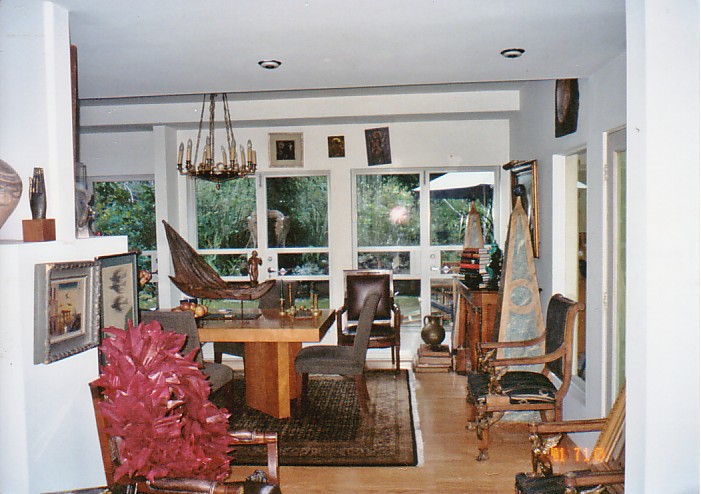 My livingroom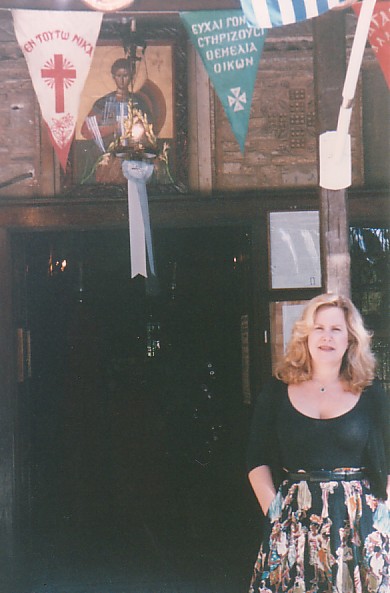 Sherry Anderson - Head writer of Days - 80's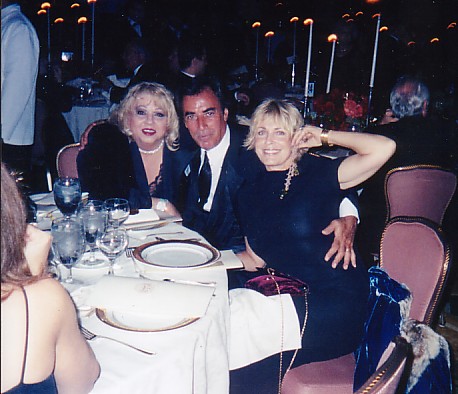 With Valerie and Joanna Cassidy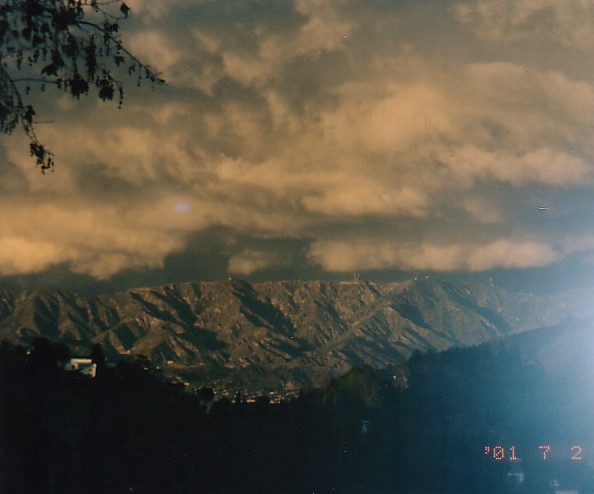 View from my bedroom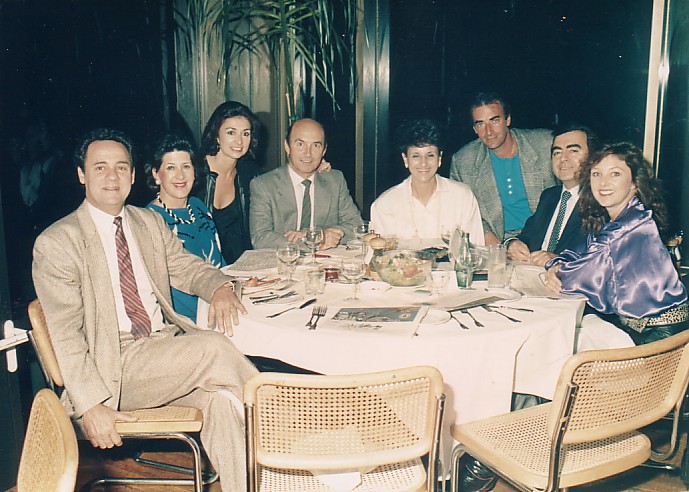 With a bunch of Greek in Australia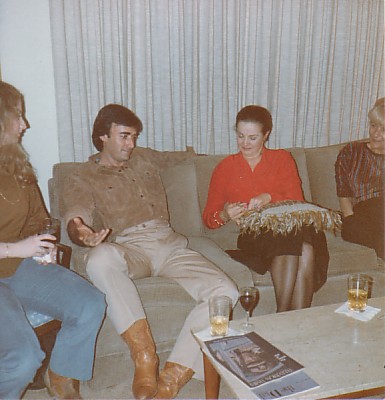 With actress Jean Peters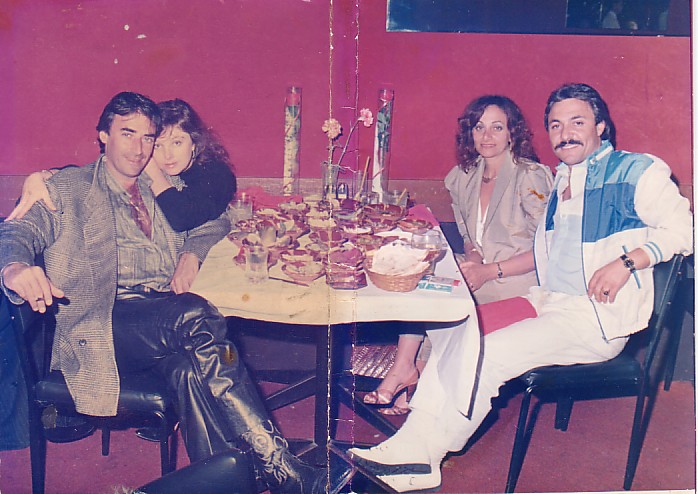 With Christine and relatives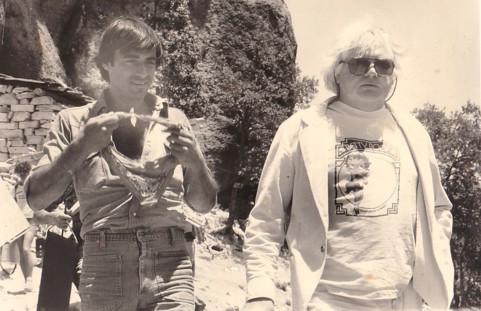 With Ken Russell doing Altered States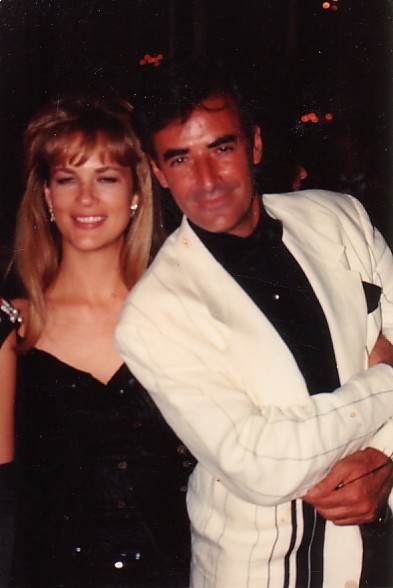 With Leann in our youth!