Welcome to the history in photo section of the web site. These few pages are dedicated to my early life in Sydney, my first modeling days and my family. I hope you enjoy........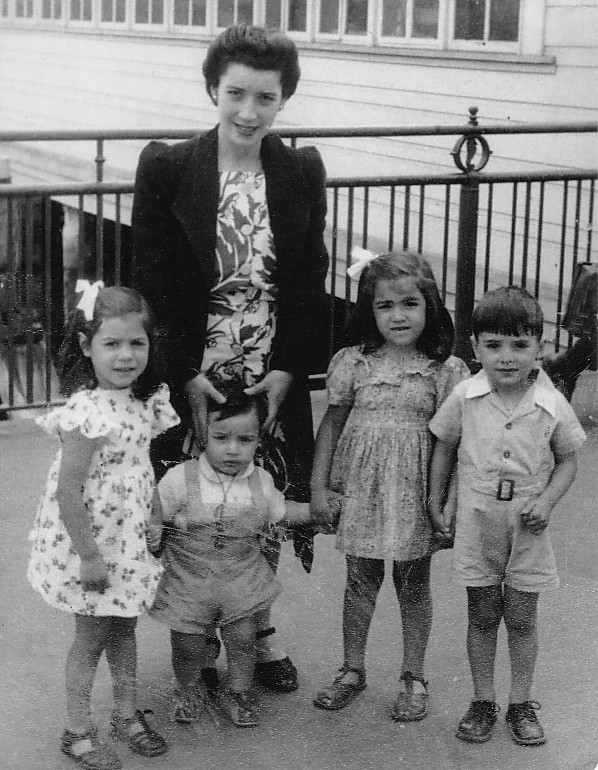 An early photo of Pauline, Eva, George (in front of Mum), Connie &me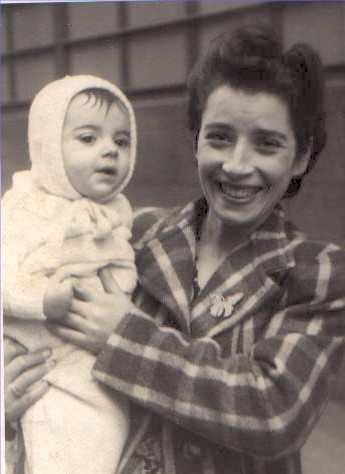 Me aged 1 year old with Mum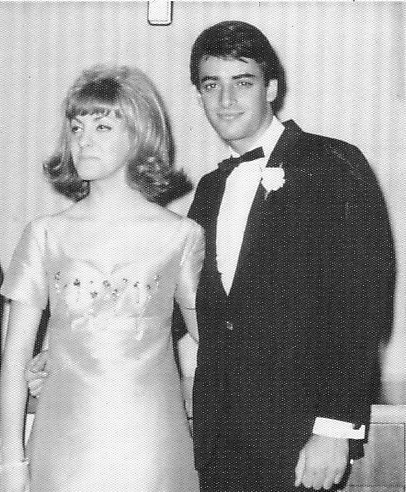 A lovely early photo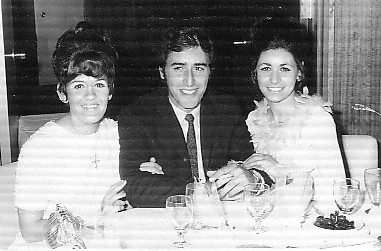 A thorn between two roses! A relative, George & Pauline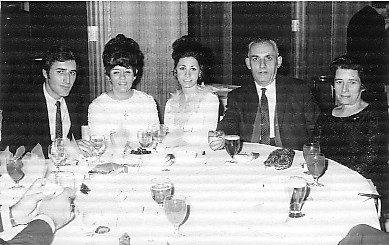 George, a relative, Pauline, Dad (Peter) & Mum (Eva)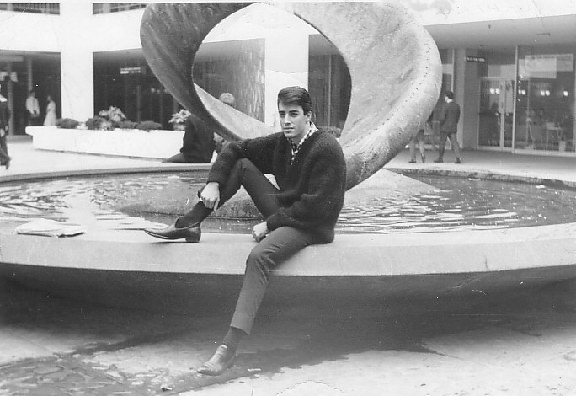 Budding actor!! - me aged 17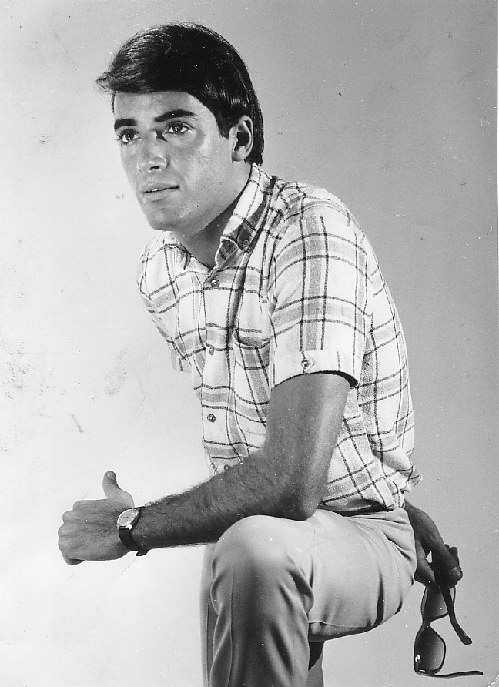 Aged 18 - one of the first modeling jobs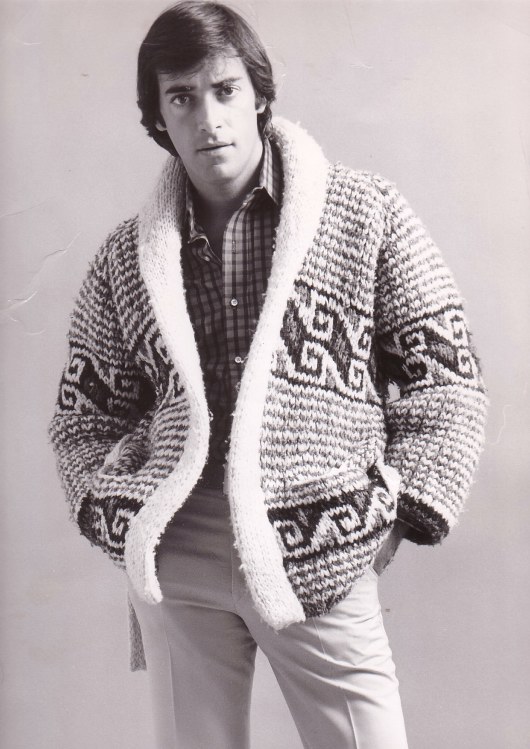 Aged 21 - First modelling job in New York.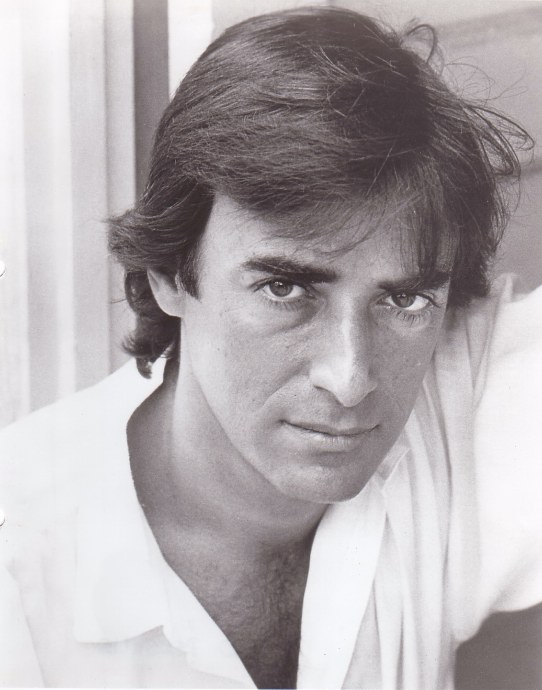 First head shot taken in L.A.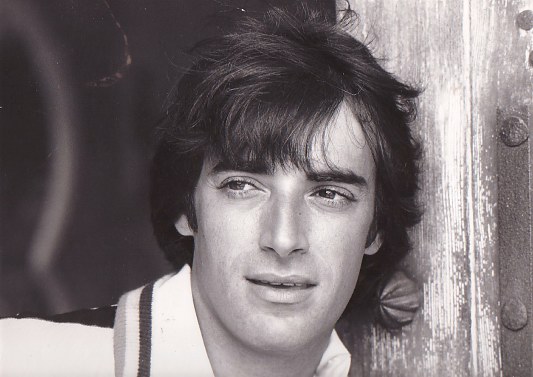 Aged 26, First time in LA.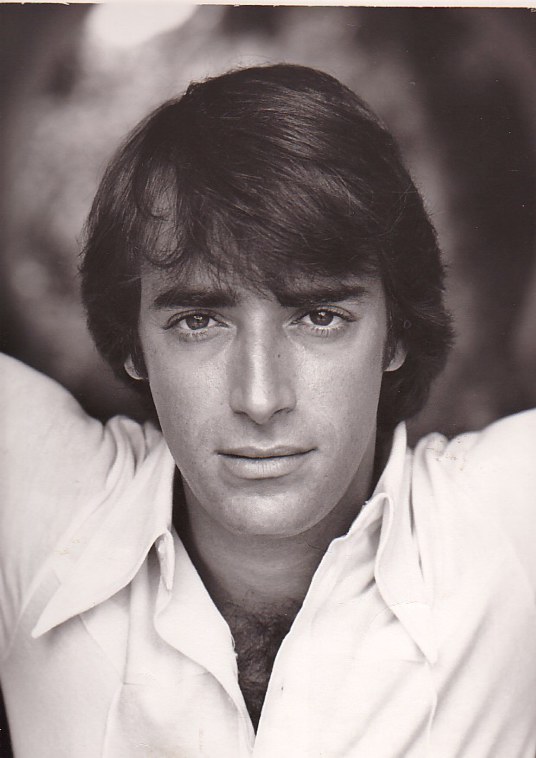 Aged 26 - modeling in New York.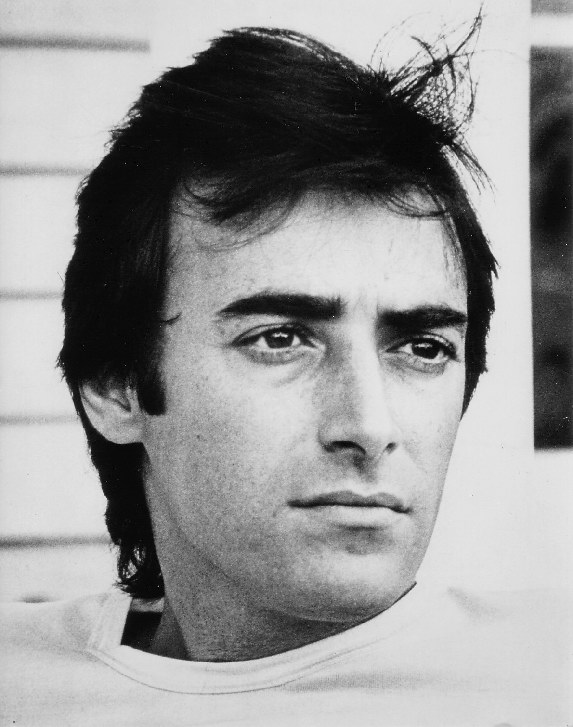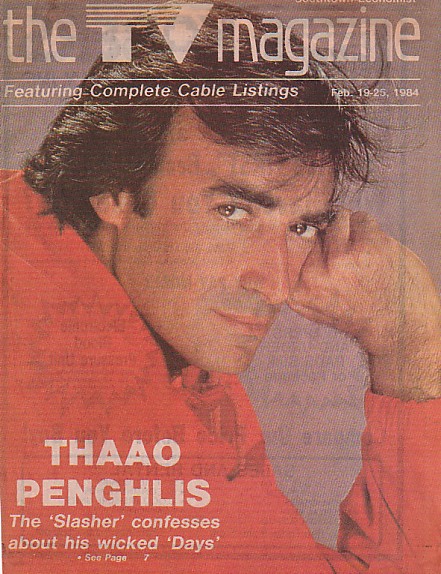 My first TV cover.